Digital Door Locks in Manchester
J W Locksmiths are a traditional, family run business who offer locksmith services throughout Manchester & the surrounding areas.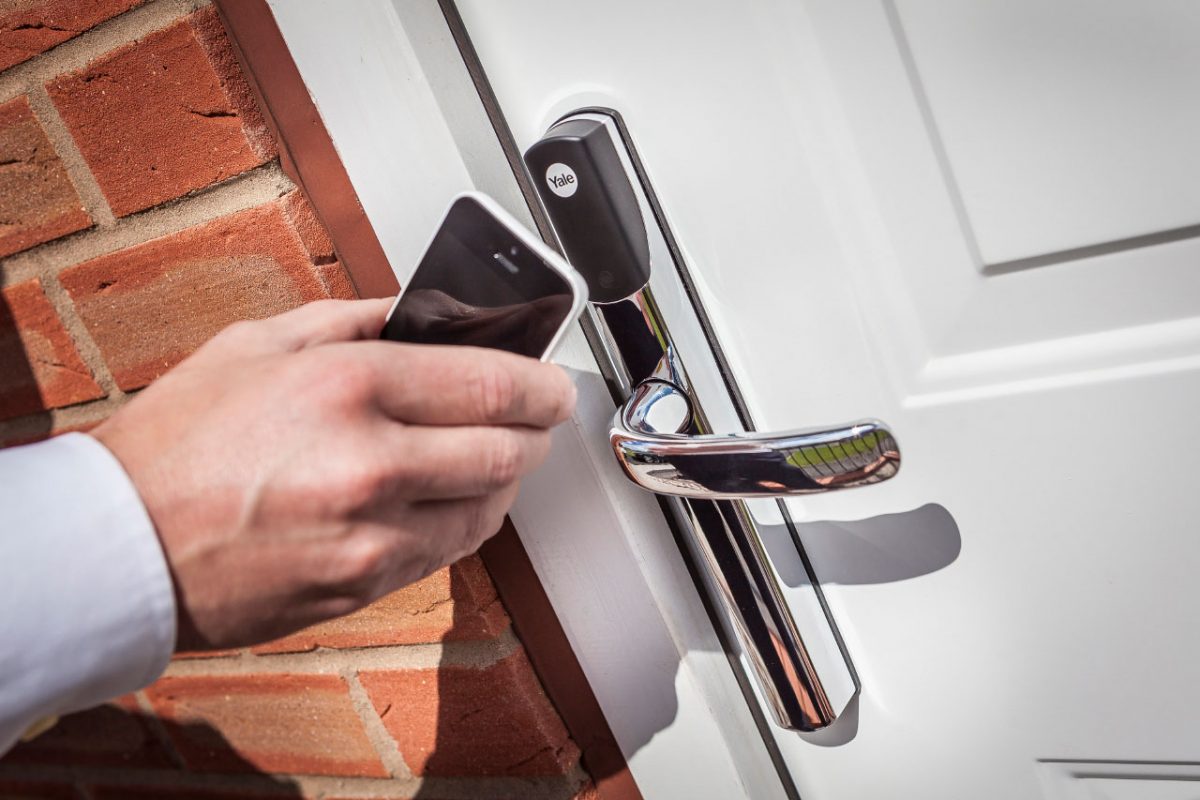 Digital Door Locks
Lock Upgrades
uPVC Door Locks
Digital door locks in Manchester provide a simple, affordable yet highly effective security solution in places where the allocation of keys or cards isn't practical due to the high numbers of people going in and out of the building on a daily basis. Instead, all that is needed in order to gain access is a code that authorised staff use in order to gain entry.







ANNUAL MAINTENANCE & SECURITY

Digital door locks can be useful in a number of settings, especially where certain areas of a building require more protection and access needs to be restricted only to authorised staff. There are a variety of models to meet all needs from securing a small stationery cupboard to a large-scale hospital building. A digital door lock can vary greatly in price from standard budget internal digital door locks to heavy duty touchlocks. Some can be operated manually without any power supply, whilst some are battery operated, whilst those linked up to an electronic access control system require a full power supply.
DIGITAL DOOR LOCK ADVANTAGES
The advantages are that they're affordable and offer quick and easy installation and they do not require any additional hardware. If security is compromised they are quick and easy to reprogramme. Some models enable you to provide free passage at certain times and code only access out of hours.
For more information, or a free quotation for digital door locks in Manchester & the surrounding areas please contact the team at J W Locksmiths today. Feel free to browse our locksmith
services
.